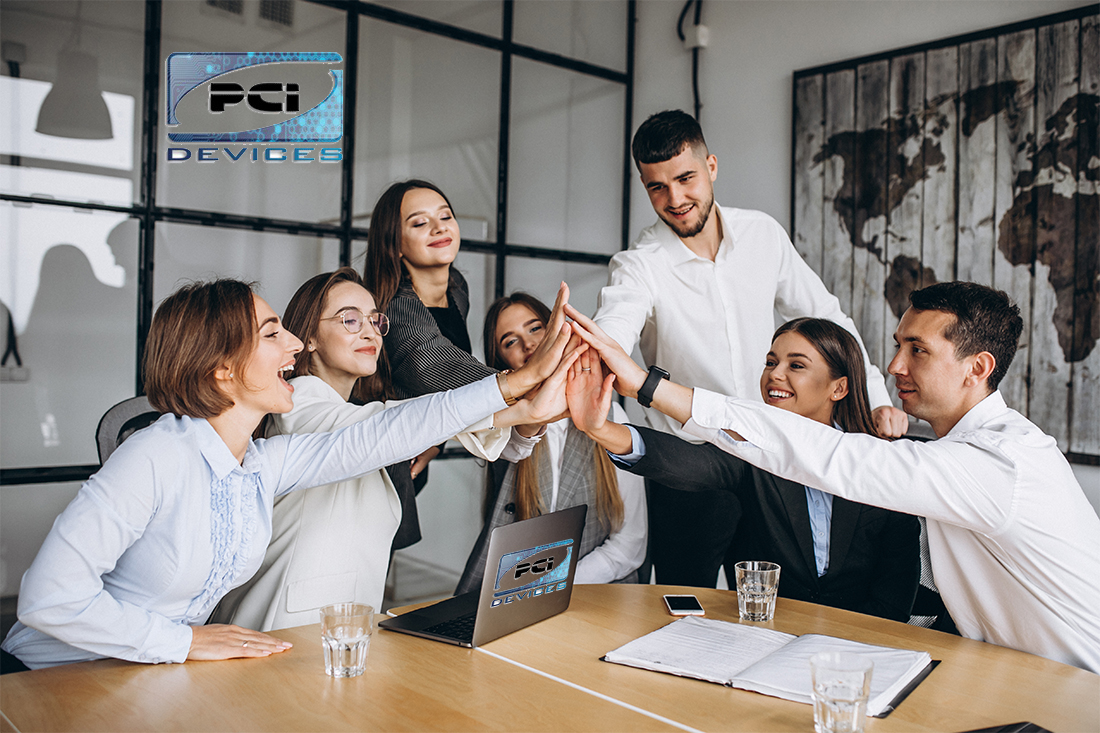 PCI Devices, Corp. is a wholesaler distributor of Computer hardware & Consumer electronics products. Headquartered in Miami, Florida with business operations in Venezuela, Colombia and Argentina. The company specializes in computer equipment, components, peripherals, networking products, computer systems, accessories and digital consumer electronics.

We export to Latin American and Caribbean market; we accept all buyers, small, medium and enterprises. No matter if you are new in business. We sell you with the best prices in Computer & Electronics products for 10, 50, 5,000 or more. If you need to export a large quantity of products to your country, we can assist you with all your shipping and logistic needs from our headquarters in Miami, Florida.

PCI Devices is able to provide its partners with great value for their money, with lowest pricing, highest service and best product availability in the technology market.